REJOIGNEZ L'ÉVÉNEMENT

Activités auxquelles les festivaliers ont droit
Des rencontres avec les acteurs du domaine de l'animation, Des conférences, des masters class, des networking sont prévus afin de donner une lumière sur ce domaine en pleine émergence.
un atelier de formation sur l'animation 2D Traditionnel se déroulera trois (3) jours avant ledit festival. C'est à dire les 26, 27 et 28 mai 2020. Nous vous invitons vivement à y participer.
il y aura une trentaine de film à diffuser pendants les trois jours du festival. Des films qui donnent des enseignements, des films africains qui relatent notre culture et nos coutumes.
Compétition de film d'animation
il y a un appel à film. Des réalisateurs de film d'animation ont soumissionnés. Il y a eu une pré sélection. Les résultats seront officiels à la cérémonie des Awards du Film d'Animation.
Partenaires & Réalisateurs
LA LISTE COMPLÊTE DES MEMBRES DU JURY DE LA COMPETITION

Appel à film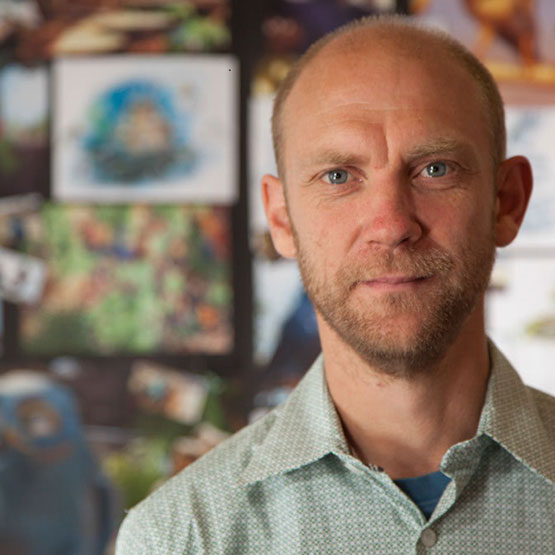 Stuart FORREST
CEO of Triggerfish Animation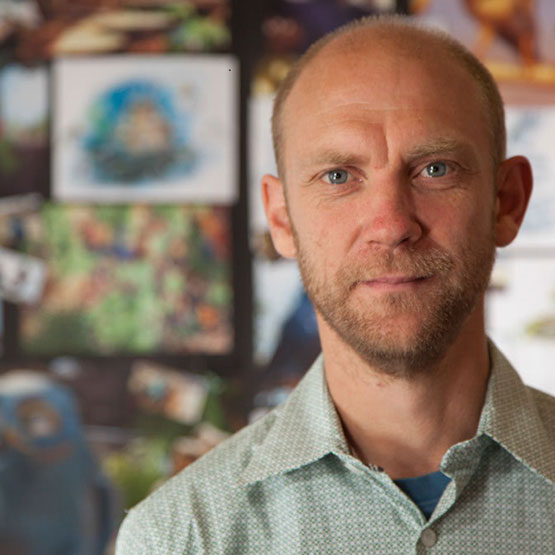 Stuart FORREST
CEO of Triggerfish Animation
"Stuart Forrest is the CEO of Triggerfish Animation, the largest animation studio in Africa.
He is the producer of two of Africa's most successful film exports, Adventures in Zambezia and Khumba.
He co-founded non-profits Animation SA, the Triggerfish Academy and the Triggerfish Foundation, and
has given talks around the world on storytelling for an international audience.  
Triggerfish's work for BBC One Christmas specials have been nominated for an Oscar,
won 2 International Emmy's and a BAFTA award, among many others.
Triggerfish is currently in production on a feature film, Seal Team, and Africa's first original
animated TV series for Netflix, - Mama K's Team 4."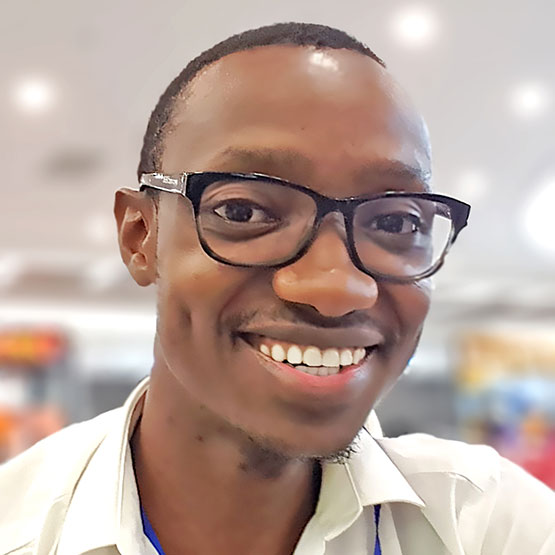 Dramane MINTA
Réalisateur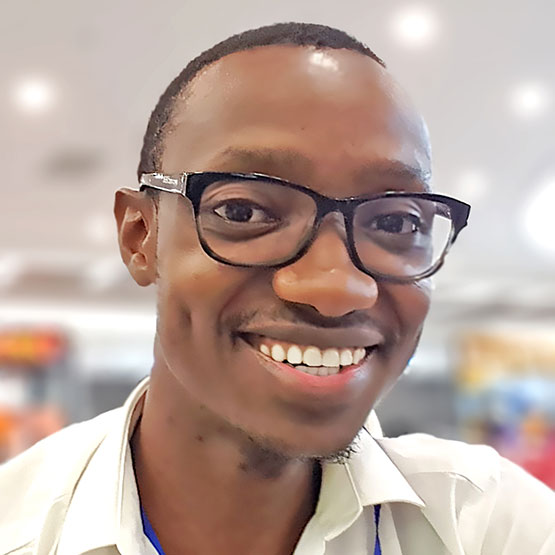 Dramane MINTA
Réalisateur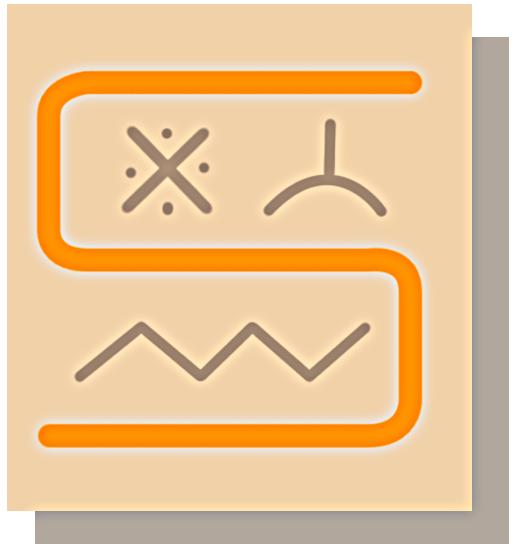 Dramane Minta est artiste, réalisateur de film d'animation africaine.
Afin d'apporter sa contribution à l'animation africaine, depuis 2019, Minta est devenu le directeur de Simple Studio, une industrie d'animation située à Dakar. www.simplestudio2d3d.com
Dramane est également membre, commissionnaire au compte de l'Association Malienne de Film d'Animation (TAAMA).
REJOINS-NOUS

Contact FFAA